Products
TachoSafe is a complete digital tachograph data management solution used in Transport & Logistics. It consists of downloading equipment and cloud based data analysis and storage service. Our systems Tacho2Safe, Tacho4Safe, Tacho5Safe and TachoSafe RDU can accomplish the downloading tasks by multiple methods such as manual download & local storage, manual download & cloud storage, completely automatic download & cloud storage.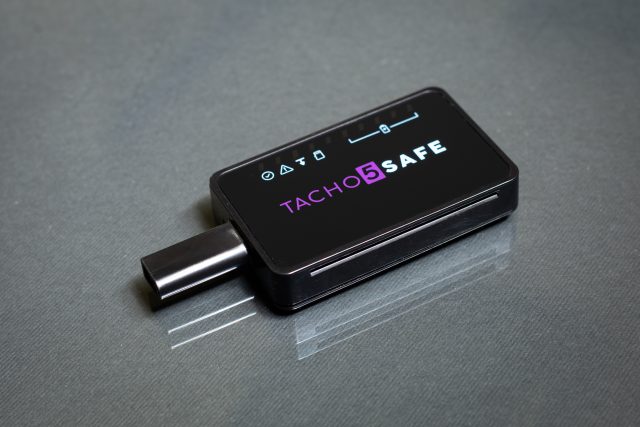 Tacho5Safe - Will be available soon
Tacho5Safe is a digital tachograph and driver card downloading device, which automatically saves the downloads to your user account created in the cloud, via a mobile application. This 5th generation download device offers fully automatic downloads of  G1 and G2 tachographs & related  cards  into it's internal memory, from which data is uploaded to the cloud for future processing/analaysing.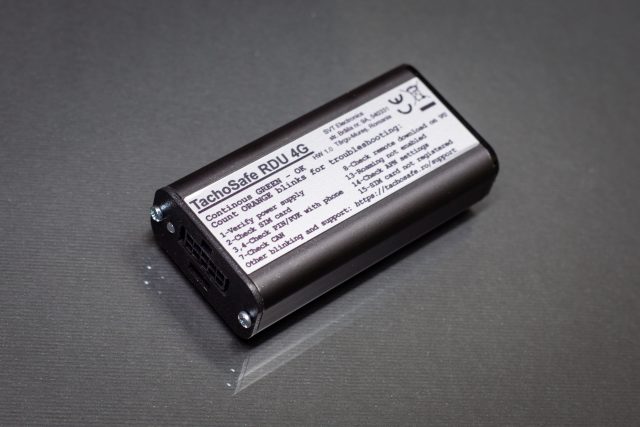 RDU Devices
TachoSafe Remote Download GPRS (RDU) downloads remotely the digital tachograph. It is permanently installed on the truck and it is connected to the digital tachograph. The downloads are initiated manually or by a scheduler through an application installed on customer's PC, working in background. RDU devices are available for 2G and 4G mobile networks.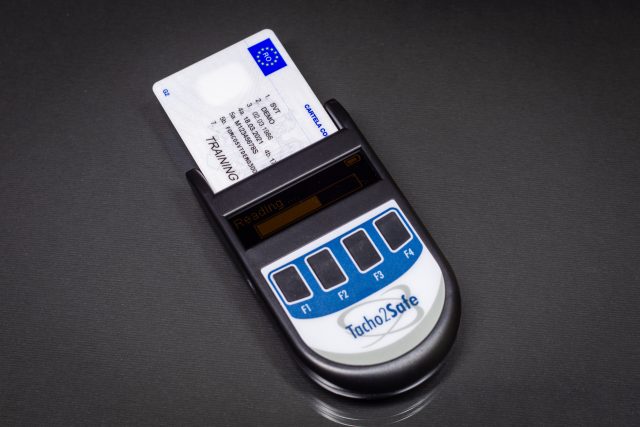 Tacho2SAFE
Tacho2Safe is an all in one download device. Compatible with all type of Digital Tachograph unit and encompassing fast download speeds from either the built in card reader or directly from the tachograph unit using the supplied download cable. It is a simple use, ergonomic device, suitable for use either by owner drivers, small fleets or large transport operators.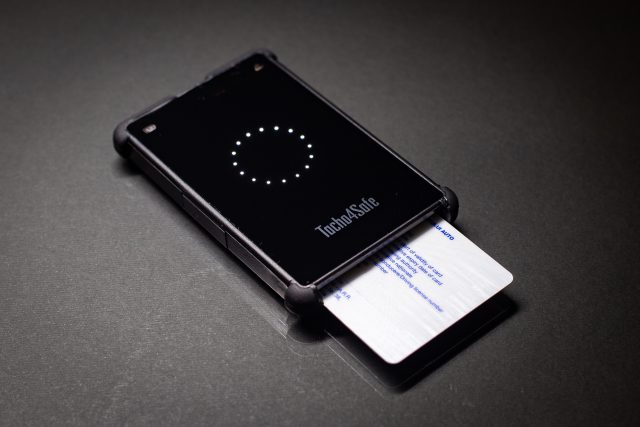 Tacho4SAFE
Tacho4Safe is the new generation of manual Tachograph and Driver card download device, which stores the downloaded files in cloud where can be instantly accessed from every platform connected to internet. This allows you to directly access this data online. With the new feature you can monitor everything from your mobile device.